OUR STATE OF THE ART INSTRUMENTS
---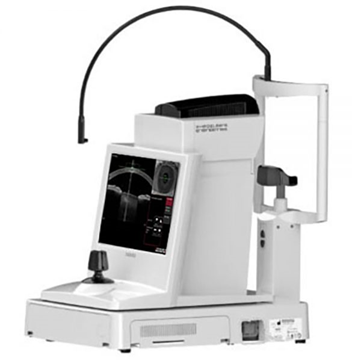 ANTERION HEILDBERG ENGINEERING – ANTERIOR SEGMENT SWEPT SOURCE OCT
It utilizes the power of high-resolution swept-source OCT images to provide the most important anterior segment examinations and biometric measurements on the eye. It has wide range of clinical applications including corneal evaluation, IOL calculation & toric planning, glaucoma assessment of AC angle, ICL care,contact lens fitting and imaging various anterior segment pathologies.
---
ITRACE-TRACEY TECHNOLOGIES – ABERROMETRY+TOPOGRAPHY
Measures quality of vision and visual function using a principle of optical ray tracing.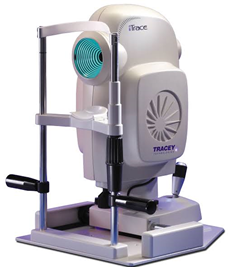 ---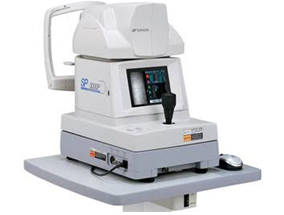 TOPCON SPECULAR MICROSCOPE
Photographic technique that allows to visualize and analyze the corneal endothelium for abnormalities.
---
TOMEY TMS 4 TOPOGRAPHER
Produces a visual description of the shape and power of the cornea.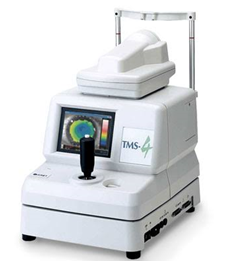 ---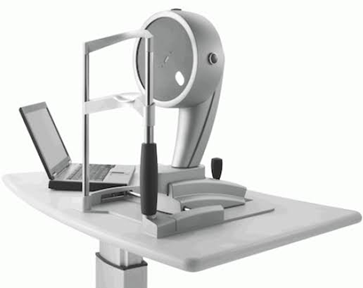 ALLEGRETTO OCULYZER – TOMOGRAPHY
Images the anterior segment of the eye by a rotating Scheimpflug camera creating a 30 image of the cornea.
---
TOPCON FUNDUS CAMERA+ FLUORESCEIN ANGIOGRAPHY
Photography of the retina and the retinal blood circulation after injecting a dye.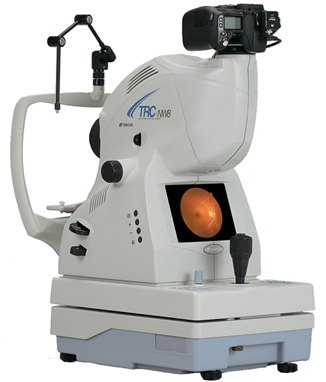 ---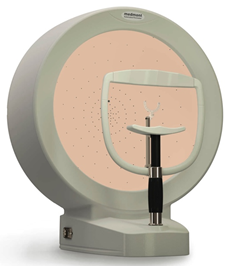 MEDMOUNT AUTOMATED PERIMETER
Systematically measures all areas of the visual field, to assess the damage to vision in glaucoma.
---
SBM OCULAR SURFACE ANALYZER – DRYNESS EVALUATION
Instrument to analyze the tear film and meibomian glands to assess dry eye disease.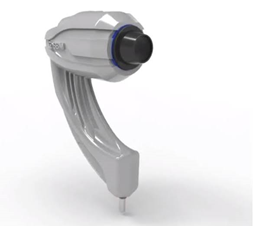 ---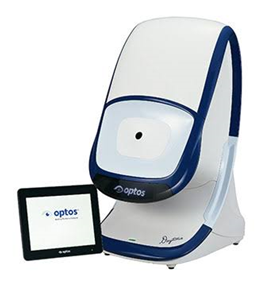 DAYTONA NIKON OPTOS – ULTRA-WIDE FIELD FUNDUS CAMERA
Ultra wide field retinal imaging device with unique laser scanning technology that captures more than 80% of the retina in a fraction of a second without dilatation.
---
HS LENSTAR LS 900 – OPTICAL BIOMETER
Captures axial dimensions of the eye from the comes to the resina to determine the IOL power.
---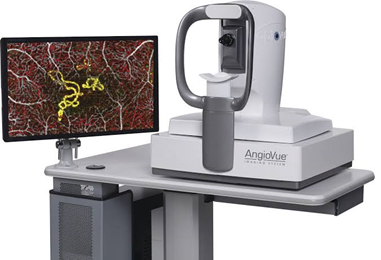 AVANTI OCT WITH OCT ANGIOGRAPHY
Non-invasive diagnostic instrument used for imaging the layers of the retina and the optic disc Angiography helps to study the retinal blood circulation.
---
ALCON CENTURION PHACO SYSTEM WITH ACTIVE SENTRY
Advance technology phacoemulsification system with active fluidics for efficient and site cataract surgery.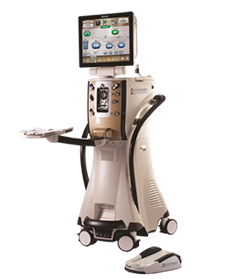 ---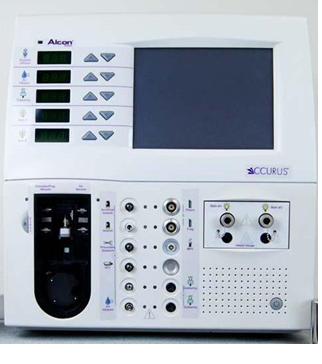 ALCON ACCURUS VITRECTOMY SYSTEM
Efficient vitrectomy system for every posterior segment surgery.
---
VITRA ARGON MULTISPOT LASER
Argon Laser photocoagulation is done to the retina to reduce the risk of vision loss caused by diabetic retinopathy and other retinal pathologies like retinal hole and lattice degeneration.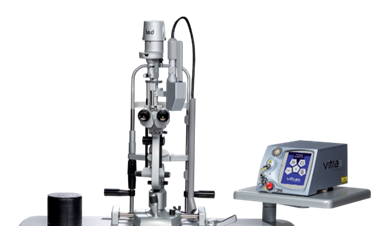 ---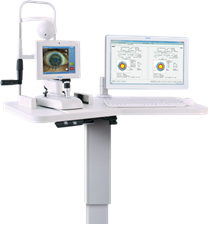 ALCON VERION – SURGICAL PLANNER & IMAGE GUIDED SYSTEM
High Resolution photos help in surgical planning and intra-op heads-up display during cataract surgery for precision and superior outcomes.
---
QUANTEL MEDICAL COMPACT TOUCH A B SCAN
With the new generation 15mHz B-scan probe, it does an ultrasonography scan of the eyeball. The A scan mode helps in determining the biometric measurements of the eyeball.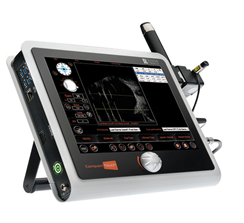 ---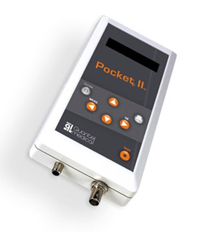 QUANTEL MEDICAL POCKET II ULTRASOUND PACHYMETRY
Handheld ultrasound pachymetry to measure corneal thickness for glaucoma & refractive surgery planning.
---
TONO-PEN AVIA REICHERT
Handheld tonometer to measure intraocular pressure on the eyeball.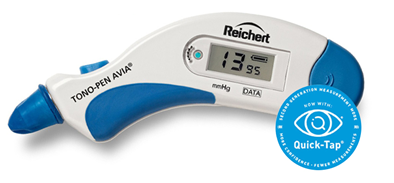 ---

MORIA EVOLUTION 3E & ONE USE – PLUS MICROKERATOME
Mechanical microkeratome is used for creating corneal flap for LASIK procedure (laser vision correction).
---
ALCON OCUSCAN RXP
Ophthalmic ultrasound system used for A B scan and corneal pachymetry to measure dimensions of the eyeball.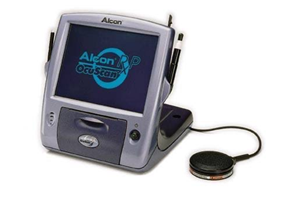 ---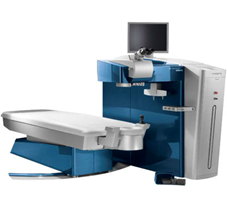 WAVELIGHT EXCIMER LASER
Advanced excimer laser for laser Vision correction (LASIK/PRK/Epi-LASIK).